Website Development
Are you building an application for your business? Then you need an eye-catching and engaging web design to stand out from the crowd. Why invest in web design?
When developing a digital product, it's essential to consider both its functionality and look. These two elements are bound together in areas such as user experience (UX), usability, and user interface design (UI design). Here's why web design is worth your time and money.
First impressions matter
When users visit your website or app for the first time, it will instantly give them an impression of your business. Consumers are well-versed in judging businesses by the digital products they create. If your application looks outdated or unprofessional, it will lose users and create a negative image of your company. Quality web design helps to avoid this risk.
A boost to your SEO strategy
Web design elements and practices have an impact on how you publish content on your website. This influences the ease of indexing your site by search engines. If you invest in poor web design, you'll see poor SEO results that will shape your visibility right from the start. Without proper web design, you won't be able to win new customers.
Deliver top functionality
Digital products that succeed in the market deliver tangible value to their users. Web design alone isn't going to make your app popular, but it's a key element in the puzzle. Professional web designers know how to build eye-catching websites and web apps that offer an outstanding user experience through their functionality.
Good design builds trust
People don't trust poorly designed digital products. If you're expecting to convert users into paying customers, you need to convince them that your business is legitimate, and your products are of high quality. This is impossible without hiring expert web designers able to create a modern and welcoming design for your site.
Catch up with your competitors
You can be sure that your closest competitors are looking into all the different ways to differentiate themselves on the market. Nothing helps a business stand out like great web design. A well-designed website or web application will always outperform a poorly-designed one.
Build a strong brand
To attract leads through your website or app, you need to create a solid brand strategy - and then make sure that your web design reflects that. High-quality web design creates a consistent look across all of your resources, helping your audience to become familiar with your brand and build a relationship with you.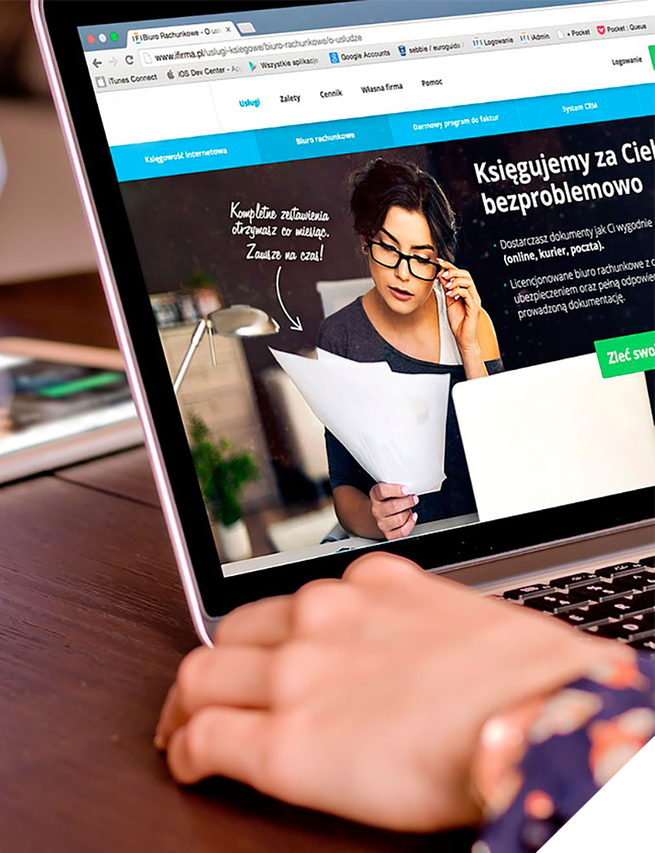 Benefits of teaming up.
We have built web applications for a great variety of companies. Our web designers have the skills and expertise to solve the most challenging design problems and develop interfaces for innovative applications that complement our cutting-edge technologies.
Partner with us to build an eye-catching web application that attracts more customers and helps your business grow.
FAQs
Frequently Ask Question
Get the conversation started
Discover how Big Dreams can help your project take off today