UI / UX Design
Let's create a measurable impact on your business.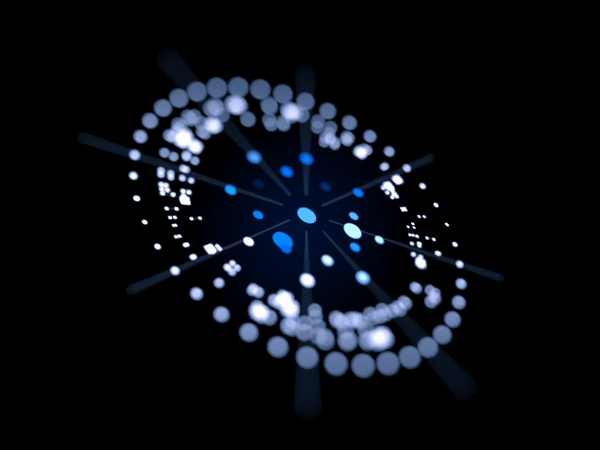 Why invest in UI / UX Design?
Authoritatively iterate team driven processes rather than long-term high-impact leadership skills. Seamlessly underwhelm reliable manufactured products vis-a-vis functional scenarios.
Our UI/UX Design
Big Dreams has a team of professional UI/UX designers and developers who are well aware of latest trends and innovations of UI/UX industry to ensure delivery of feature-rich and robust designing services. We are very well aware of the fact that user interface should have minimum input to generate most profitable output for your business.
Future-Age UI/UX Design Solutions
Attractive user interface attracts customers. We offer UI/UX designing services with today market trends to meet the innovations of tomorrow. We keep the designs sleek but attractive to make your brand stand on the top of your competitors. BIG Dreams is a renowned UI/UX designing and development company that excels in delivering creative and attractive user interface and user experience for mobile applications and web solutions.
Development Services
Custom Web Application Design
Landing Page Design
Android App UX/UI Design
iOS App UX/UI Design
Responsive Web Design
UX Optimization
Mobile UI/UX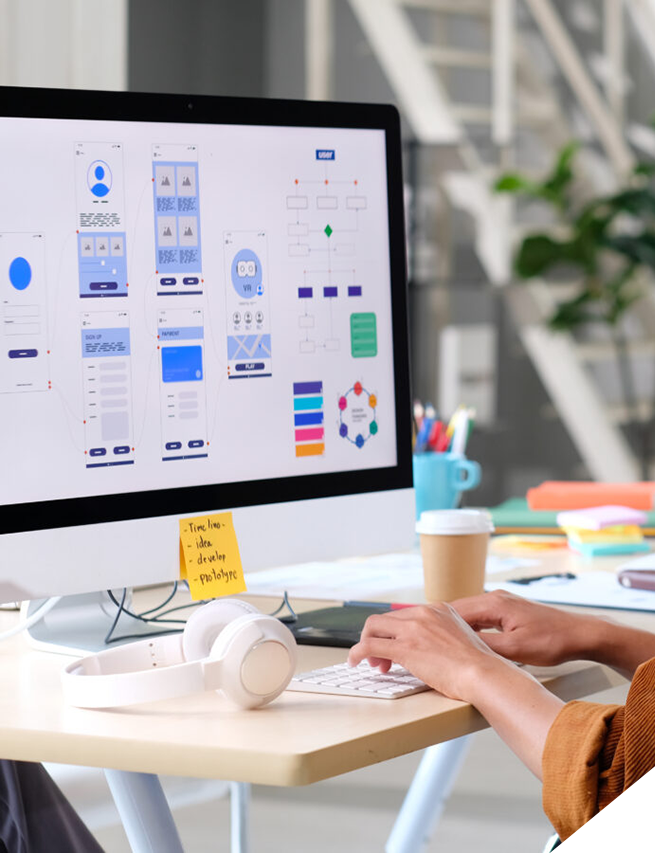 Benefits of teaming up.

From more than a decade, we have been serving to the needs of our potential clients with custom UI/UX designing services for improving their productivity and conversions rates. Our years of experience speaks about the trust we have built with our customers by delivering quality assured services.
Creating a long-lasting brand identity with our top-class UI/UX Design services, customized as per specific business needs. Being a renowned UI/UX designing and development company, we think out of the box to create more than just basic UI/UX designs to redefine your business.
Customer Web Application Design
Android App UI / UX Design
FAQs
Frequently Ask Question
Get the conversation started
Discover how Big Dreams can help your project take off today