What if technology could help you change the status
We Design for Preferred Futures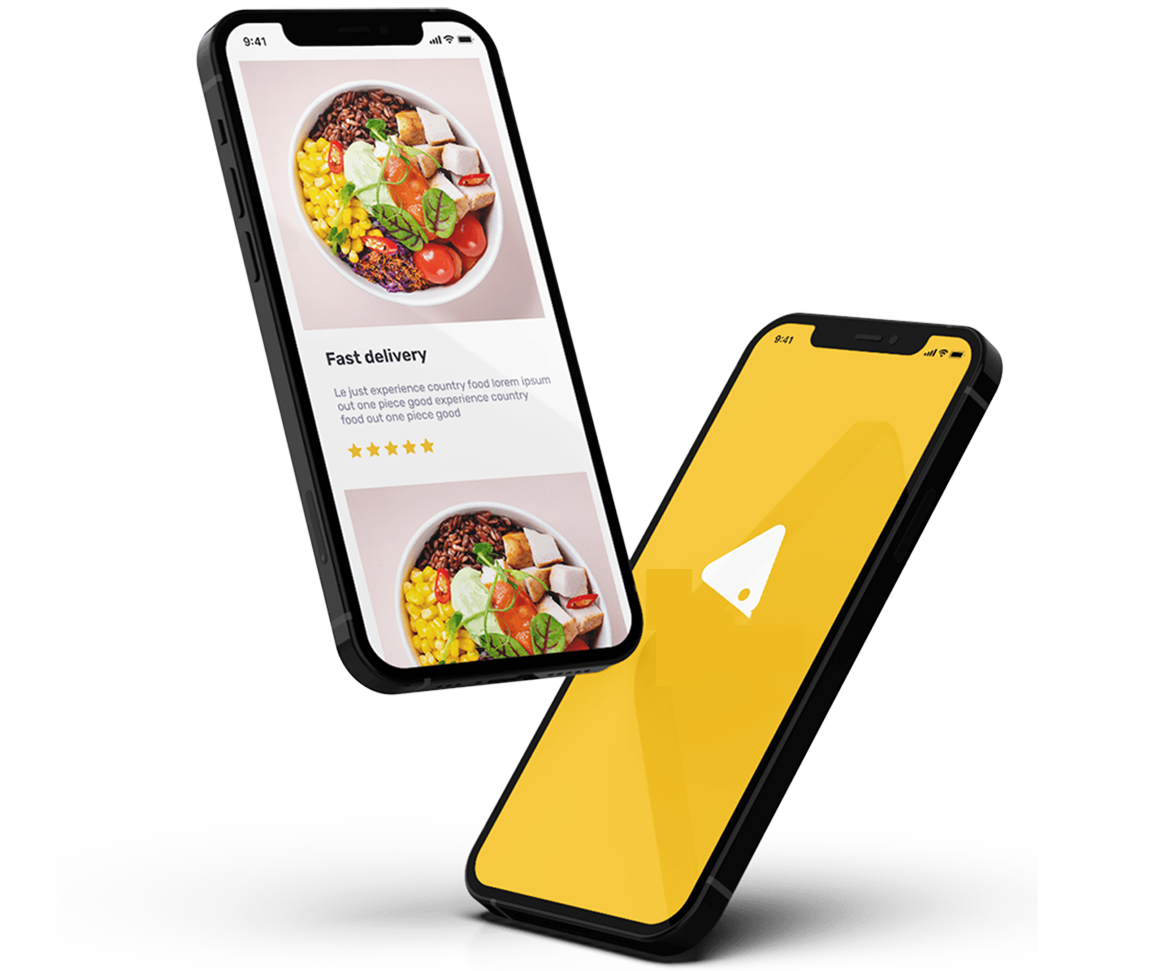 01
02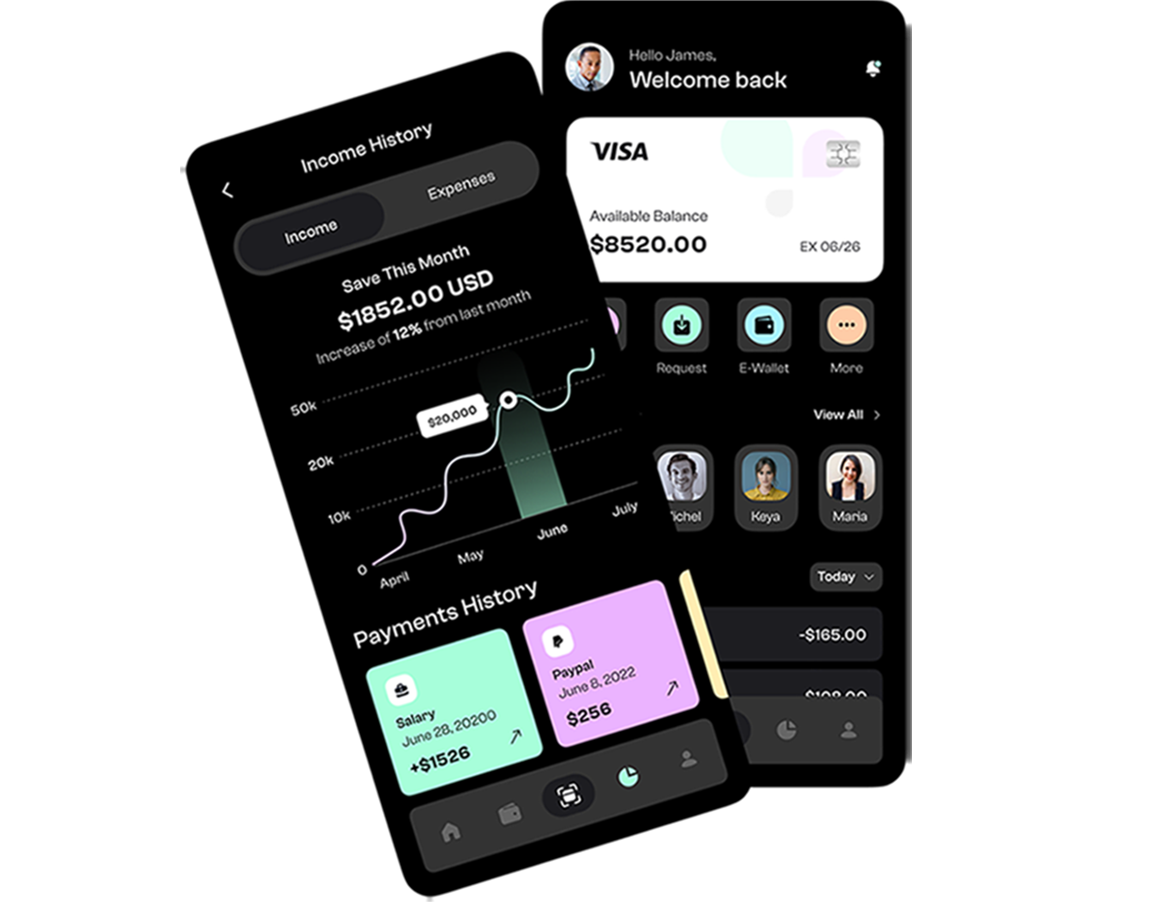 03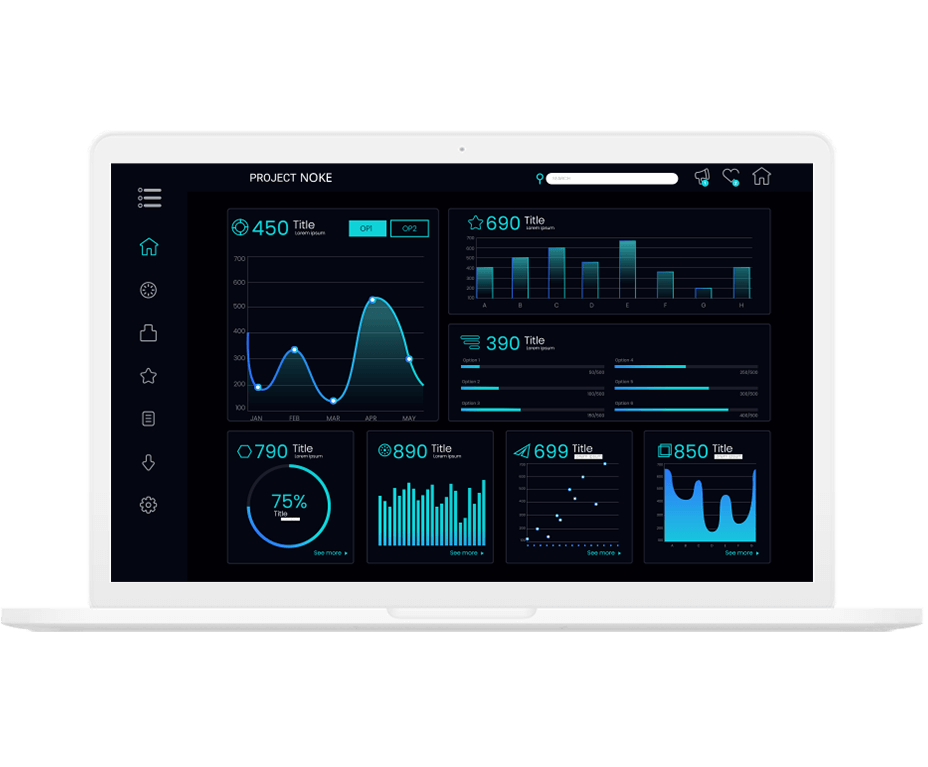 04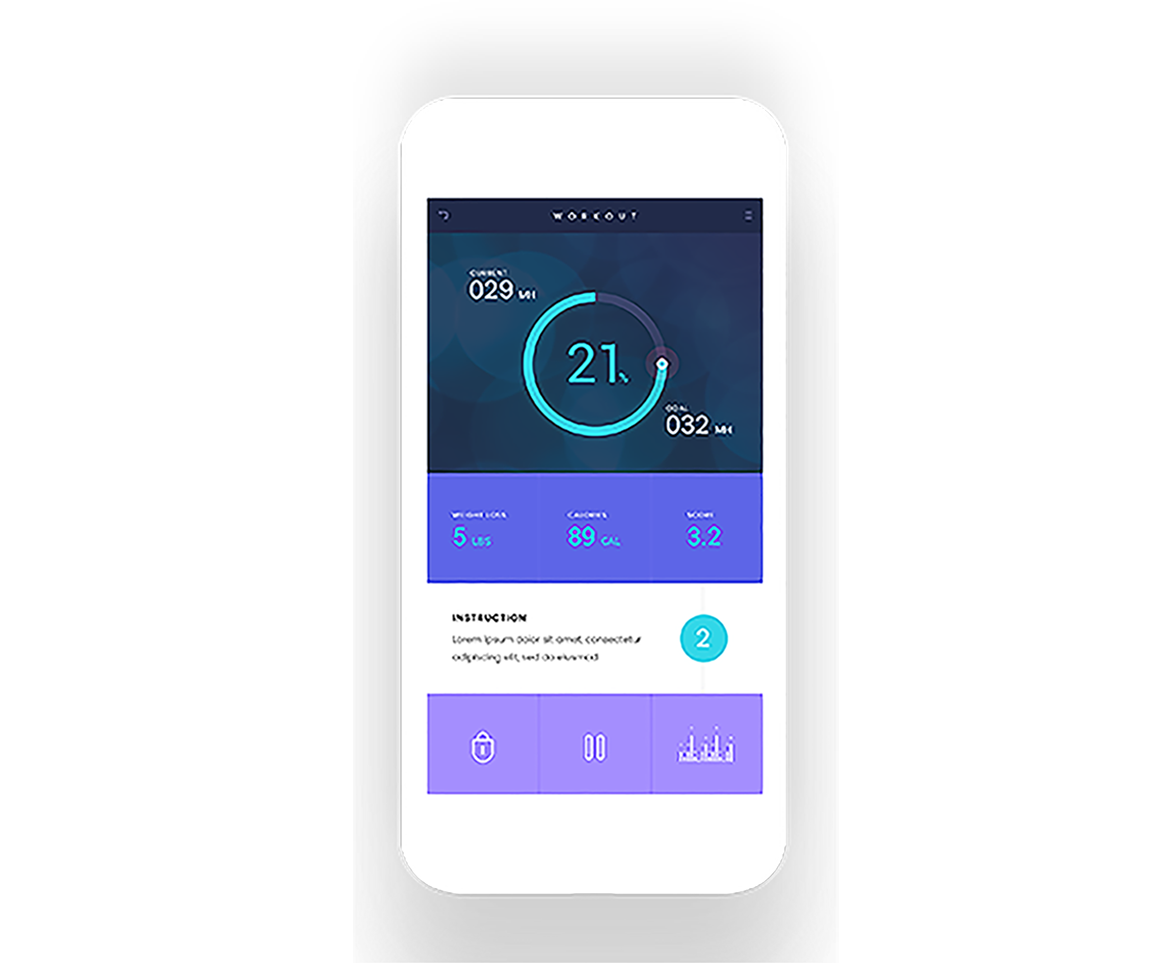 05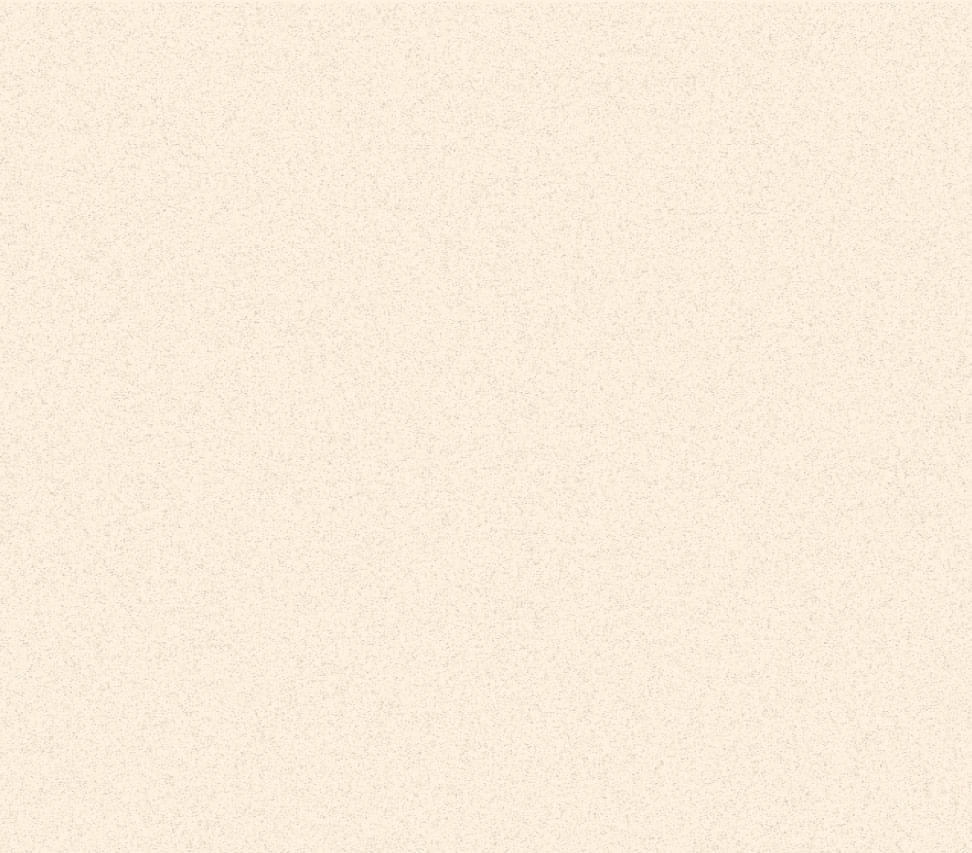 Website Development


App Development


Software Development

E-commerce Website

Web Application Development


System Design


Logo Design


UI / UX Design


Social Media


Digital Marketing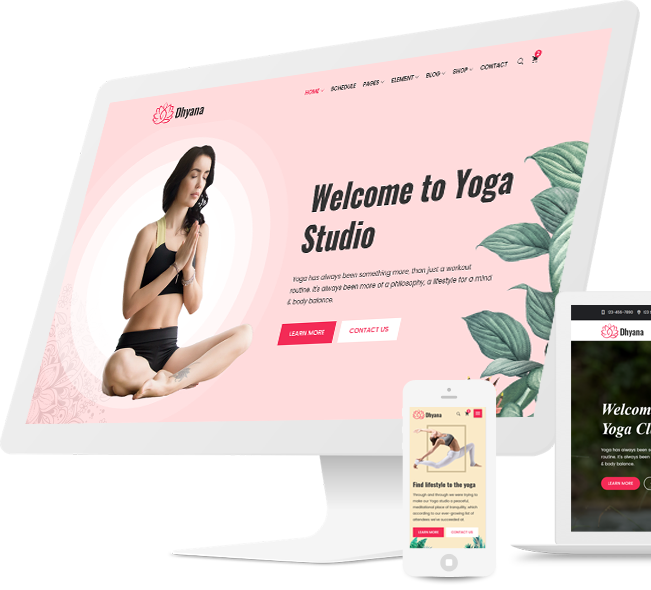 About Us

Since our inception in 2016, Big Dreams has been delivering software development and related IT services. We combine proven methodologies, business domain knowledge and technology expertise of 15+ skilled software professionals to deliver high quality solutions.
Big Dreams is a complete web solution provider established in the commercial city of Mumbai - INDIA. We have experts in each and every department of Web development, Mobile Application, Digital Marketing, E-commerce, System Designs, UI / UX Design, Website Development, BDs to offer you solutions that can produce results from the very first day.
Read More
Featured Services
We are here to provide System Design, Digital Marketing, Ui / Ux, Web Application, and Mobile Application. Come along with us and let's see what we can dream up.
Professional Work & an
Agile Services
BIG DREAMS company philosophy is to create the kind of website that most businesses want easy to find, stylish and appealing, quick loading, mobile responsive and easy to buy from.
01. Analysis

02. Plan

03. Design

04. Development

05. Responsive

06. Cross Browser

07. Testing

08. Launch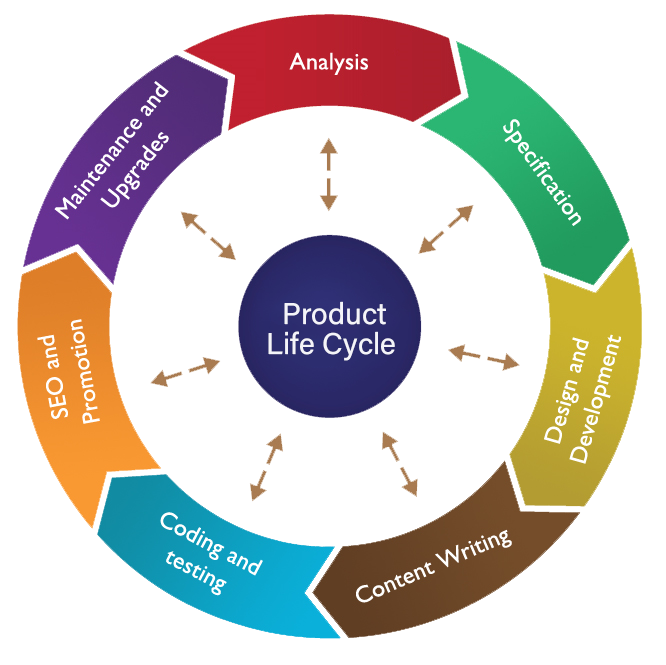 Why Choose Us
Big Dreams endeavors to bring premium infrastructure to create innovative solutions. We help you in creating a powerfull inhouse development team with there experience.
Big Dreams not only provide infrastructure but also ensure that the resources we hire are culturally fit, our team is time-zone aligned and have excellent communication skills to pull of the conversations effectively.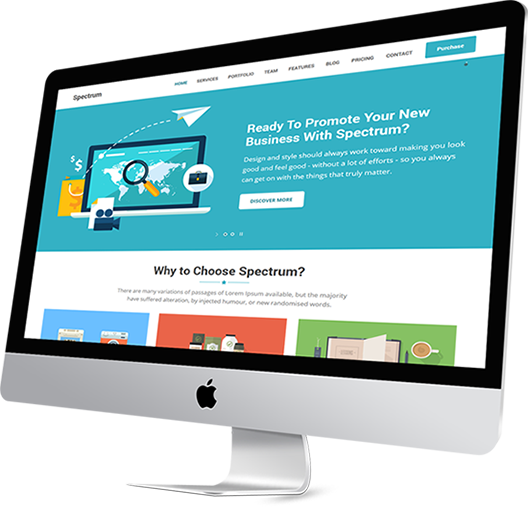 Our Clients, Our Pride!
Whether your business needs a CMS website, eCommerce website, a mobile/web application, or any other services; Big Dreams will provide you excellent customer service.