Web Application Development
Are you planning to build a web app for your business? Engage a team of skilled developers to get started with web application development! Why invest in Web App Development?
We have many years of experience in web application development for businesses operating across industries such as finance, retail, and automotive. Our teams know how to create apps that are bug-free, offer outstanding performance based on a robust architecture, and deliver a great experience to end-users. We use both cutting-edge and battle-tested technologies to develop successful digital products.
Get mobile features
Thanks to innovative technologies such as Progressive Web Apps, you can bring your users a wealth of functionalities characteristic of native mobile applications without forcing them to install your app on their devices. You also won't have to hire two development teams, reducing the cost of web application development.
Expand your reach
Our experienced web developers know how to build state-of-the-art web applications that embrace cutting-edge technologies and offer outstanding user experiences. By developing a web application, you can reach more potential customers because it works on all devices.
Offline support from PWA
Progressive Web Applications use a larger web ecosystem that allows companies to add native mobile features for offline support, camera access, and so much more. By building a PWA, you can provide your customers with a native-like experience - they can even add an icon of the app on their mobile devices.
Increased conversion rate
Build a beautiful and functional application that shows your brand in the best light. Delight your customers and lead them down the sales funnel to generate more revenue and develop a meaningful relationship with your audience.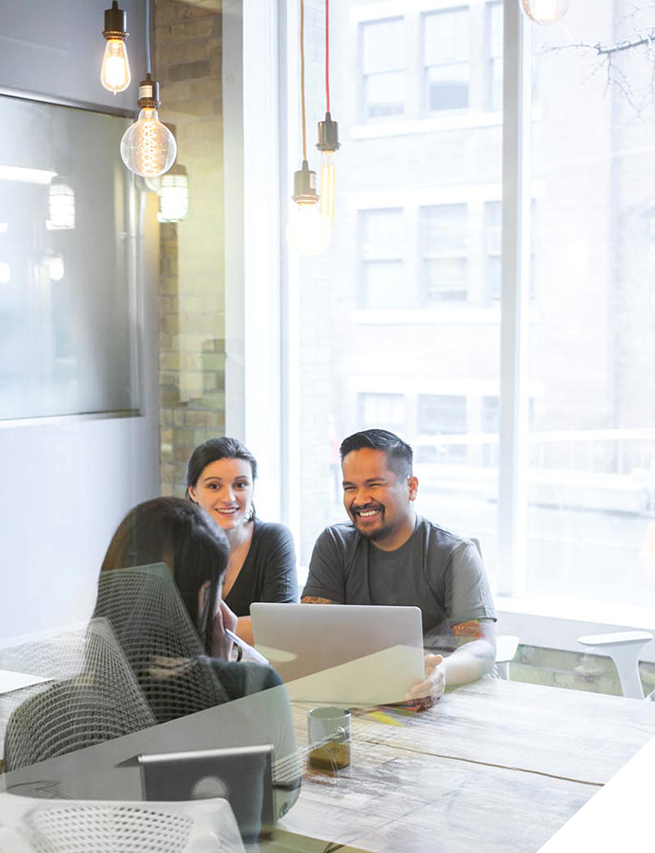 Benefits of teaming up.
We have built web applications in projects for various organizations, from startups to enterprises. Our backend developers have the talent and experience to build robust app architectures and solve the most challenging problems.
Our frontend developers have a sense of aesthetics and will help you build an app that attracts the attention of potential customers.
Battle-tested technology stack
FAQs
Frequently Ask Question
Get the conversation started
Discover how Big Dreams can help your project take off today